FEAR
It's all about to start, and there is nothing to fear except death, dehydration, snakes, scorpions, bull camel attacks …
It's taken 11 months to get to the start line of this adventure. The preparation has been an adventure in itself. My first mentor in this journey, Russell Osborne, said something to be back in March. "The walk was the easy part."
Quite a statement, when you consider he walked 6,500kms through Australia's outback with his wife and eight camels. As I don't have a wife, instead I got a rescue dog for company.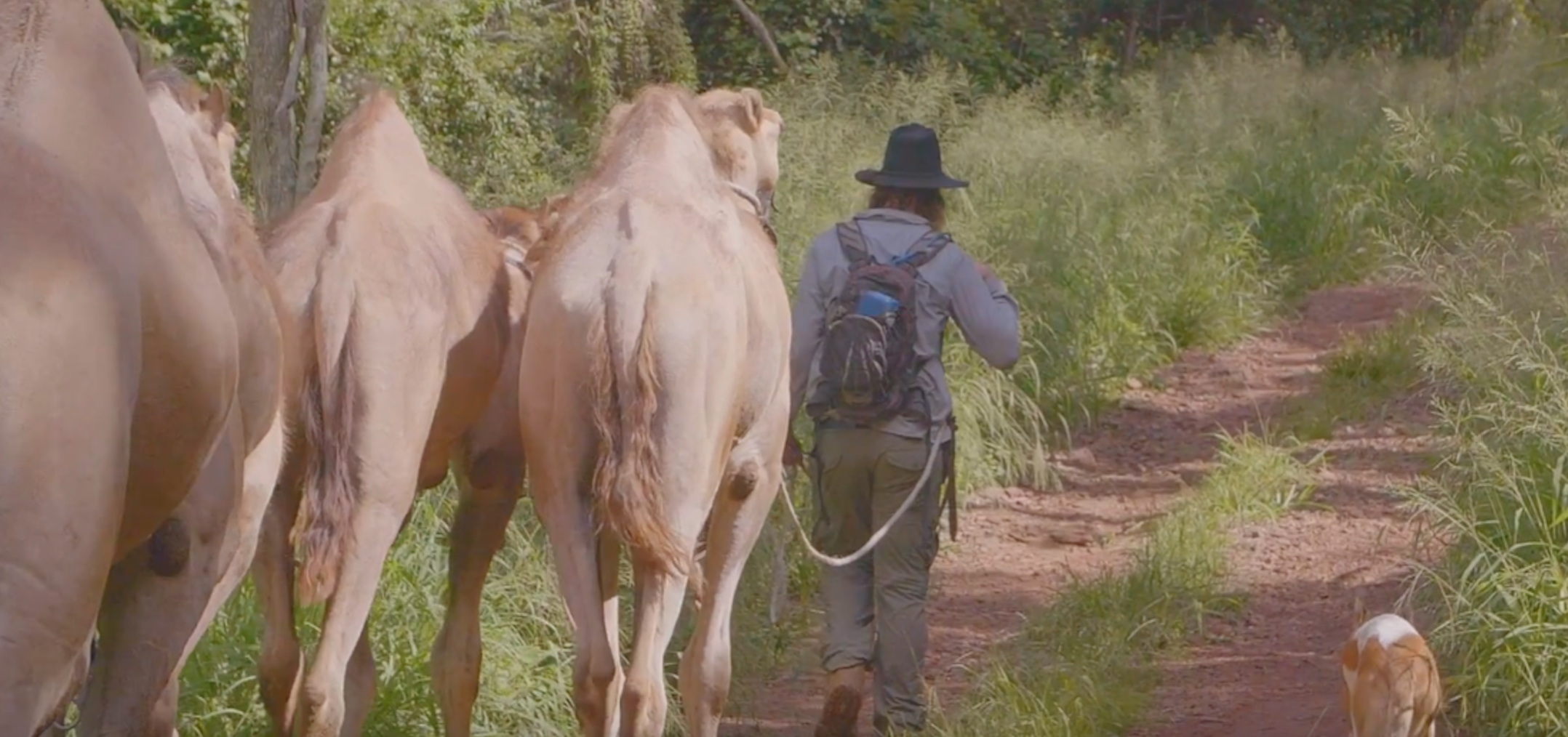 Valuable Lessons
At the time I scoffed at him, but ever since his words have played over and over as I edge closer towards my first step. Delays along the way, many of which are just me having fun and getting distracted, have pushed the start date back further, now three months behind when I was going to start.
This extra time, however, has delivered some valuable lessons that would have been very costly to learn once I was on the trek. Losing food to rats, mice and moisture has seen many changes to the storage of my supplies. Starting in the heat of summer means getting to central Australia in the "cool" of the winter.
I had too much stuff, like way too much! I had to get lighter. My pack saddles were not adequate, so I did a full remake on the saddle frames with some important alterations.
There have been many justifications for the delays, but, ultimately, I've been dealing with a lot of fear, too. I don't fear too much about the distance, the isolation and the heat, which definitely was a concern at the beginning of my training. Now I fear I don't have the skills as a cameleer, the toolkit I need to ensure the safety of both my camels and myself out there. I fear Bruski eating a 1080 fox bait or getting bitten by a snake and dying in my arms. I fear that more than getting bitten myself.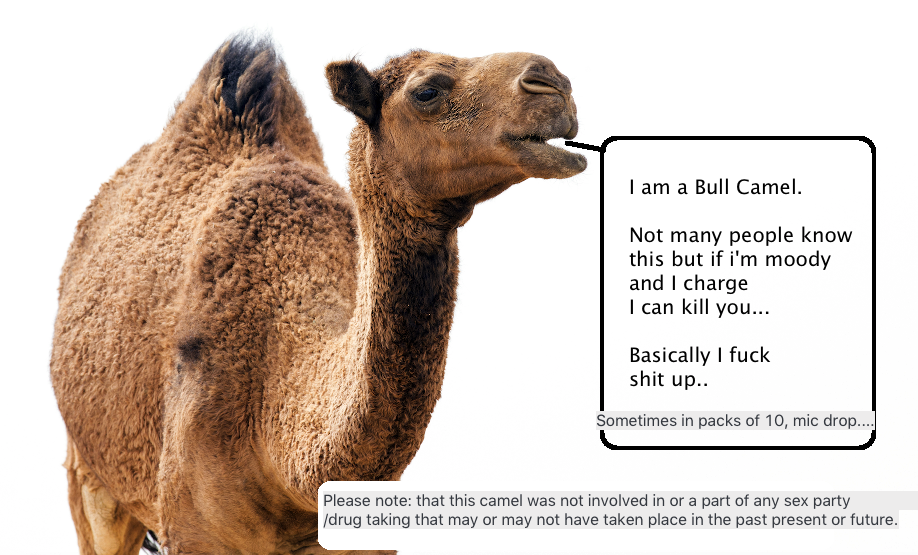 Some of My fears I Overcame…
Some I just learn to deal with, but they still sit there, ready to strike, waiting for a moment when I feel weak where they can wreak the most havoc in my thoughts. Most of it is just the fear of the unknown. Not knowing how I will handle myself in the situations I will find myself in over the next year.
One of Australia's best survival experts, Bob Cooper, said I have around an 80% chance of surviving this expedition. He says: "I don't tell you this to scare you, but so that you treat those 20% of scenarios with the respect and seriousness they deserve."

Fear will be a factor in these 20% scenarios, a natural response when we are faced with situations or decisions that challenge our mortality. Our ability to not ignore the fear but to listen to it, heed its information and warnings and then use whatever I have at my disposal to navigate through, alive.
I think getting to the start line with 100% confidence would show I have not prepared myself for what's to come. There are many unknown aspects and much of what I need to know can only be learnt out there.
Thanks to Sea to Summit and Aussie Outdoor Supplies, I have eliminated most of my fears around equipment. Thanks to my mentors I have built my toolkit to deal with a wide range of situations I may face.
All that's left now is to put one foot in front of the other.
It's time to start.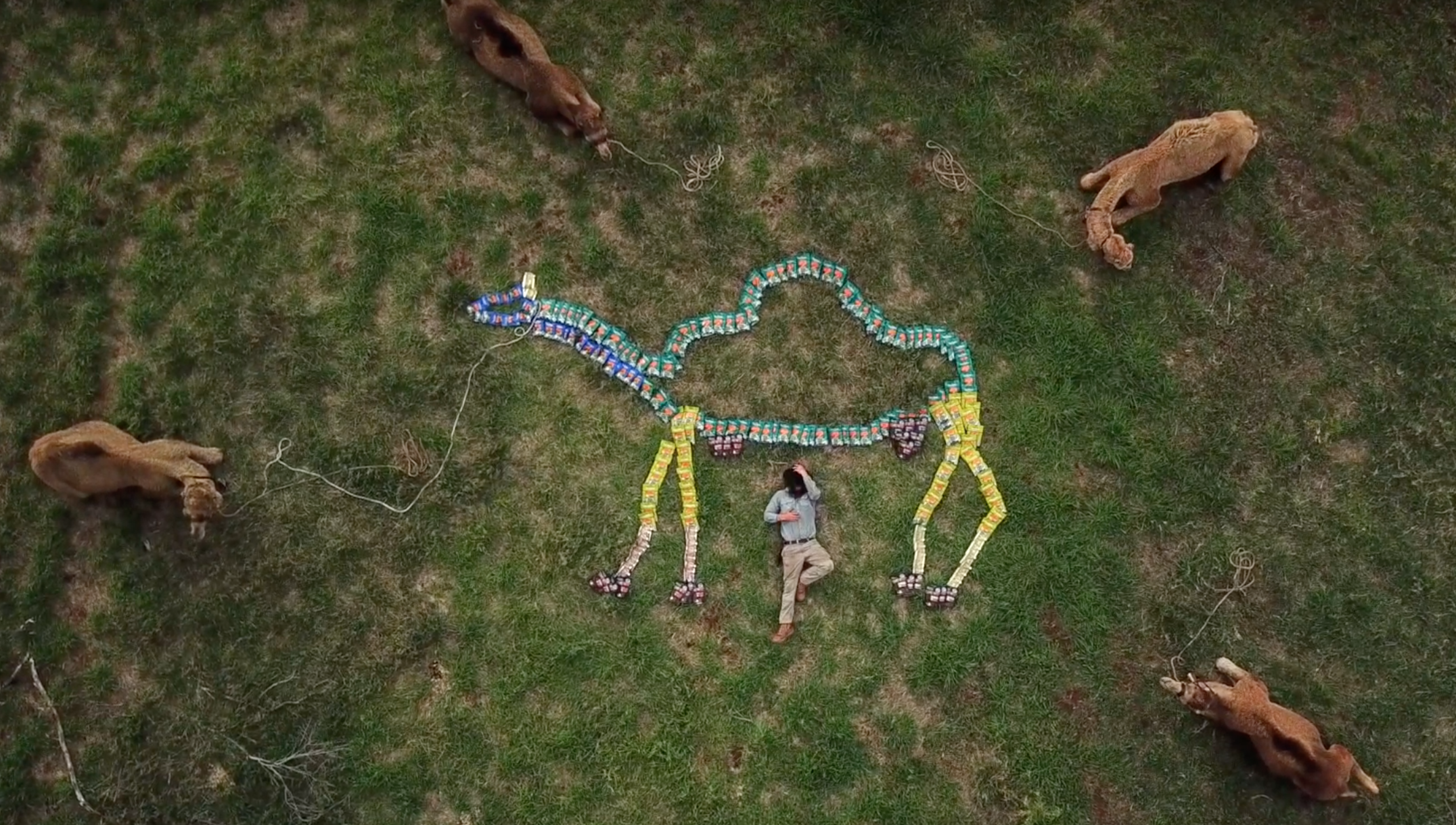 It's time to go on this adventure of a lifetime.