Follow The Journey
At 35 I've Finally Retired.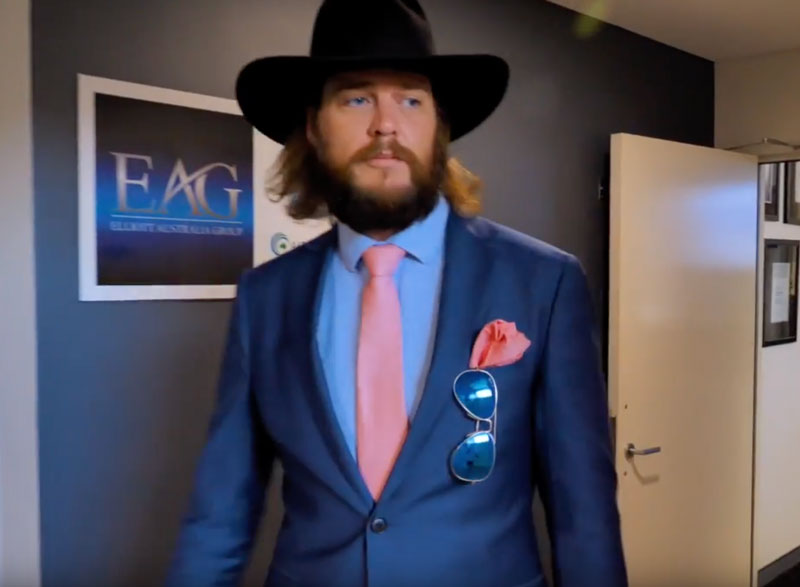 I retired from all aspects of my life as I knew it.
10 years into a career as an award winning entrepreneur in Australia I walked away from a seemingly successful life.
I gave away my dream car
I resigned as CEO from my own company
I walked away from my house, my regular wage and my creature comforts
Now I'm redefining success on my own terms
I've embarked on a journey for the next few years town to town around Australia and the world entertaining the most exciting/ dangerous, and challenging experiences I can find or make up, connecting with locals to understand how they design their life and happiness.  Speaking to people from different cultures and walks of life and unlocking real stories of success and happiness and inspiring people to challenge the future they feel locked into.

This journey begins with learning all I can about outback survival as I walk from Qld to WA in an epic adventure with 4 camels and a dog.
As I meet the challenges of living a life completely by my own design I hope to learn more about myself and the many different people on my journey and share with you these learnings from all over Australia and the world.
I invite you all to join me as I am on this journey.
And I invite you to start yours.
John Elliott is Currently in Australia
Loading map...
Number of days on Expedition
Instagram
This error message is only visible to WordPress admins
Error: No connected account.
Please go to the Instagram Feed settings page to connect an account.
Journal
August 01, 2018
Driving down the driveway at my parents my mind starts meandering through the next ...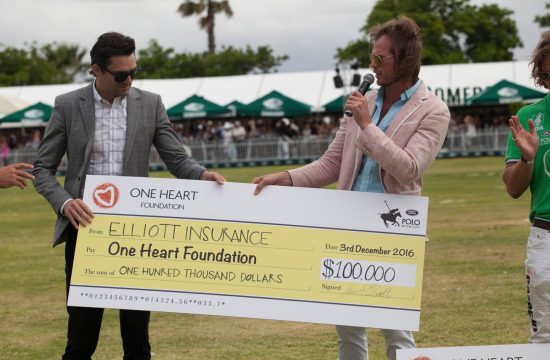 September 05, 2018
We all dream or fantasise about living another life in one way or another.  ...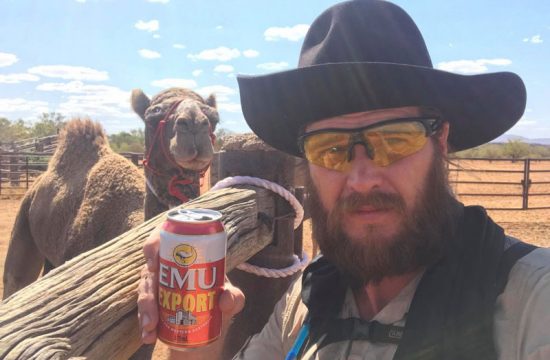 September 05, 2018
This time last year I was sitting in my office putting steps in motion ...

Click here to discover why I'm choosing to help raise money and support Beard Season as a charity