Making a Positive Impact on a Global Scale
At 35 I've Finally Retired.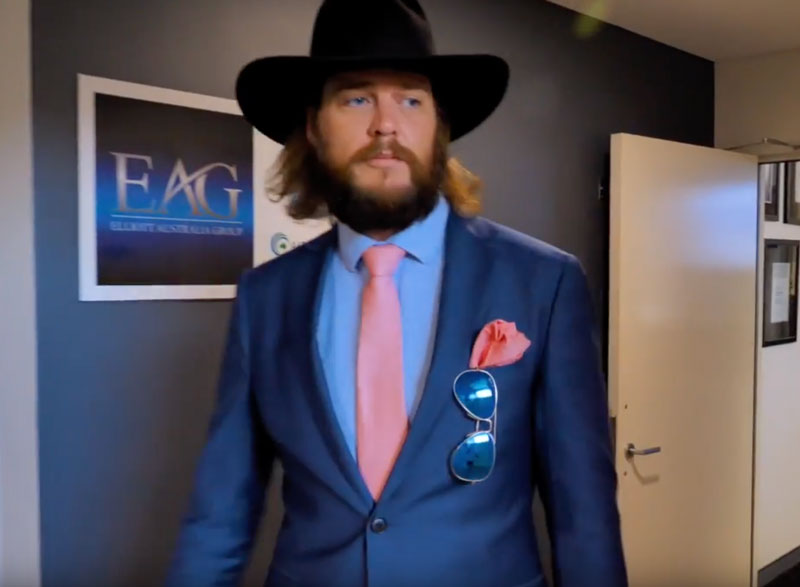 I retired from all aspects of my life as I knew it.
10 years into a career as an award winning entrepreneur in Australia I walked away from a seemingly successful life.
I gave away my dream car
I resigned as CEO from my own company
I walked away from my house, my regular wage and my creature comforts
Now I'm redefining success on my own terms
I've embarked on a journey for the next few years town to town around Australia and the world entertaining the most exciting/ dangerous, and challenging experiences I can find or make up, connecting with locals to understand how they design their life and happiness, finding out where I can more about the crazy world of crypto currency and how its effecting the world, how far it reaches purely because it intrigues me. Speaking to people from different cultures and walks of life and unlocking real stories of success and happiness and inspiring people to challenge the future they feel locked into.
As I meet the challenges of living a life completely by my own design I hope to learn more about myself and the many different people on my journey and share with you these learnings from all over Australia and the world.
I invite you all to join me as I am on this journey.
And I invite you to start yours.
John Elliott is Currentty in Australia
Loading map...
Camel Treck Starts in
Number of days on Expedition
Journal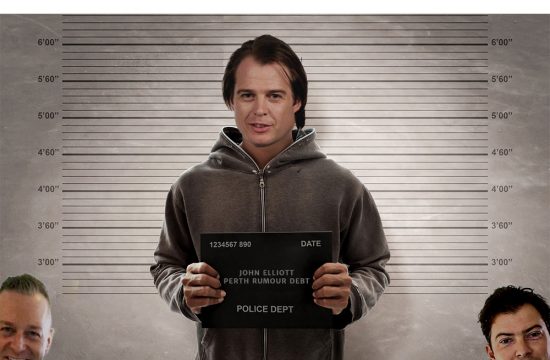 November 07, 2018
In My Absence.. Apparently I am either on the run from the police or ...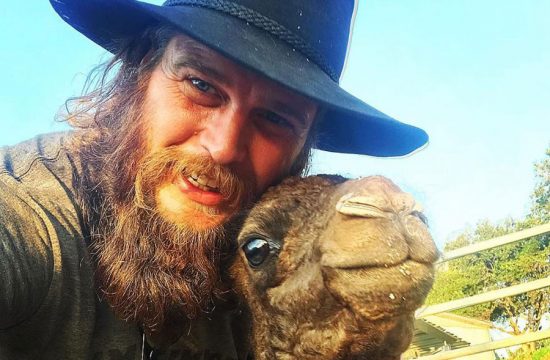 November 02, 2018
I am sitting in my three-sided tent atop a hill in the ranges behind ...
October 17, 2018
'The Hairy Wanker who is the biggest con artist you will ever meet!' These ...