'The Hairy Wanker who is the biggest con artist you will ever meet!'
These were some of the last words directed at me in the yards at the property I stayed in Millmerran, admittedly 3 weeks longer than I originally thought. The tirade was probably made worse by my smiling. It's an automatic response, whenever something makes my heart pump but also because I knew it was not long til I would be leaving.
As a young boy growing into a young man, I used anger as something in my tool kit to show my masculinity and establish my dominance. To control, to intimidate and to get my way.
When it was directed towards me, I dealt a swift, calculated blow to 'win'. Always to win.
It took me a long time to ask myself "What is it that I win?"
I have been in enough altercations to know, when anger meets anger, no one wins.
So why bother?
As the farmers' veins popped out of his neck, and spit and foam formed at his cracked lips, my mind drifted off. There was little value in what was being said, just statements designed to do nothing but hurt the person they are directed at.   Once he'd finished, I drew a deep breath, climbed up onto the truck with my camels loaded and took off the bale of hay. In drought he would need it more than me. I walked up towards him with intent to walk away victorious.
With outstretched hand I said, 'Thank you very much for my time here. It's been really appreciated. Thank you.'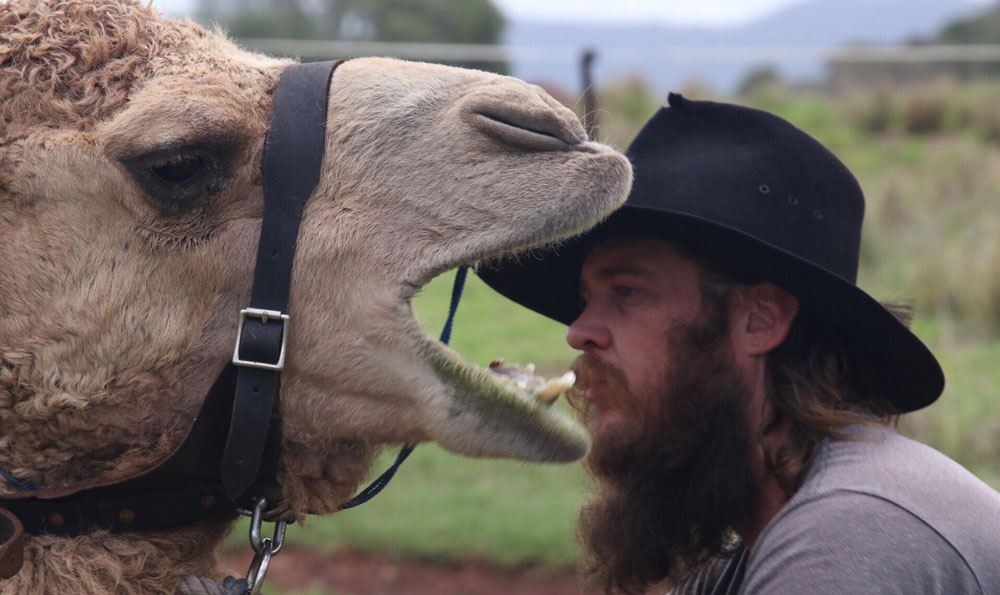 I turned, walked to my car and drove down the long driveway, the truck following closely loaded with Bill, Ted, Jackson and Arthur. I didn't feel anger, hurt or regret. I felt calm, appreciative of the help I received over the last few weeks. Most importantly I felt free,  ready for the next stage of preparation.
I don't know about winning these moments anymore, all I know is I felt a lot better than getting worked up.
Driving away I reflected on some of my previous outbursts – how the people on the other end must have felt, especially when I was in a position of power and overreacting to a situation. What's changed in me? Is it merely less stress, less pressure, finally allowing me the time to process in these situations? I had a 500km drive to ponder this.
In that time I discovered several differences, which, to my surprise, had nothing to do with stress, pressure or principal:
Expectations

Over the last few years I have been working on having low expectations of those close to me. This sounds like an insult but it has felt like the biggest gift or opportunity I can bestow on someone. Low expectations mean that I don't predefine the nature of the relationship and what I want from people. I began to appreciate the small things people do, as opposed to being disappointed by the things they haven't done.

Reverse engineering a win

Winning an encounter with someone is not having the last word or outwitting them. I think about the outcome I'm seeking from the encounter and then act accordingly, as long as it sits within my values.

Realise that shit happens

You can't win 'em all.  Sometimes it's best to just walk with my head held high. Going out with all guns blazing is great for Hollywood, but my life goes longer than a two hour blockbuster and while the credits role in a film, I'm left picking up the pieces after an epic battle. It's just not worth it. My life will not be measured like a boxing career.
| | |
| --- | --- |
| Total Altercations | 69 |
| Wins | 60 |
| Wins where the other person felt like shit | 39 |
| Losses | 7 |
| Compromises | 2 |
Understanding any encounter as having three stages:

The build up – What triggers me? Why do these happen? How can I deal with these triggers that generally have nothing to do with the person or the situation, but mostly about me?
The altercation – As hard as it is to actually listen to the other party, realise that emotion is clouding my ability to listen, which in turn reduces my ability to respond appropriately.  We are so worked up trying to get our point across we fail to hear theirs.  I have seen two people going for it only to realise they want the same thing!?!?!?!
The aftermath – How do I feel after? How do those I care about feel after? Am I having to run clean-up operations to retrieve love, respect or friendship?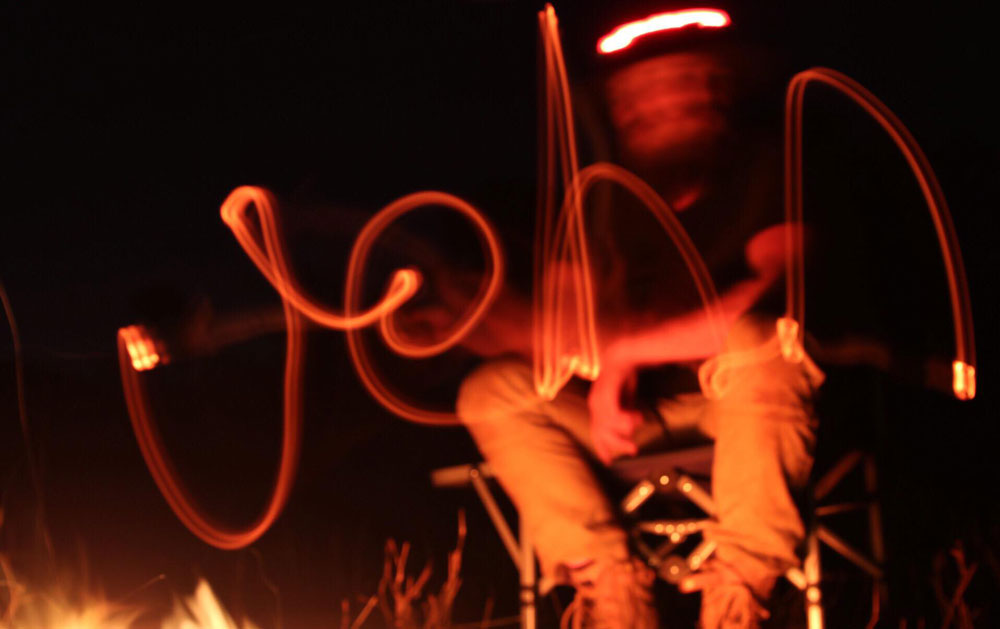 I know at some stage I will forget everything I have said above, but I feel like this trip is allowing me the time to practice bringing these newfound tools into my life.
I hope they stick around. It feels nice having them at my disposal.