Im further from the end than when I began
I shouldn't be here. I should be in Alice Springs. But somehow I'm walking towards Parliament House, further from the
Read more.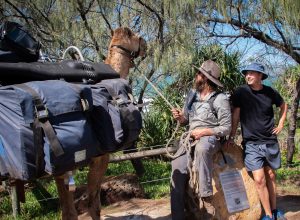 Holy Shit! I Actually Started This Thing
The Start Point – We Made It Well, the moment that's been 15 months in the making has finally come
Read more.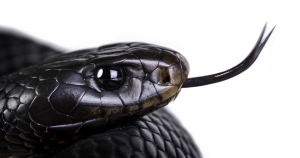 Fear – It's All About To Start
FEAR It's all about to start, and there is nothing to fear except death, dehydration, snakes, scorpions, bull camel attacks
Read more.
Was I a sex addict?
I imagine there won't be much opportunity for sex in the coming 12 months. Among other rumours about my exile,
Read more.
Send John a Message on the Trip